Testimonials
Vin Hammer is a game-changer. I used it to sell my 1985 Jeep CJ7, and the experience was seamless from start to finish. The platform is incredibly user-friendly, and their support staff was easy to work with. Once you're assigned an auction specialist, they get back to you quickly. I appreciate the effort to maintain communication. The comment section was particularly useful. It allowed me to share my vehicle's history and answer questions, which I think helped build trust with potential buyers. What impressed me the most was the buyers' quality. These people genuinely appreciate the value of a classic Jeep.
- Jeremy T.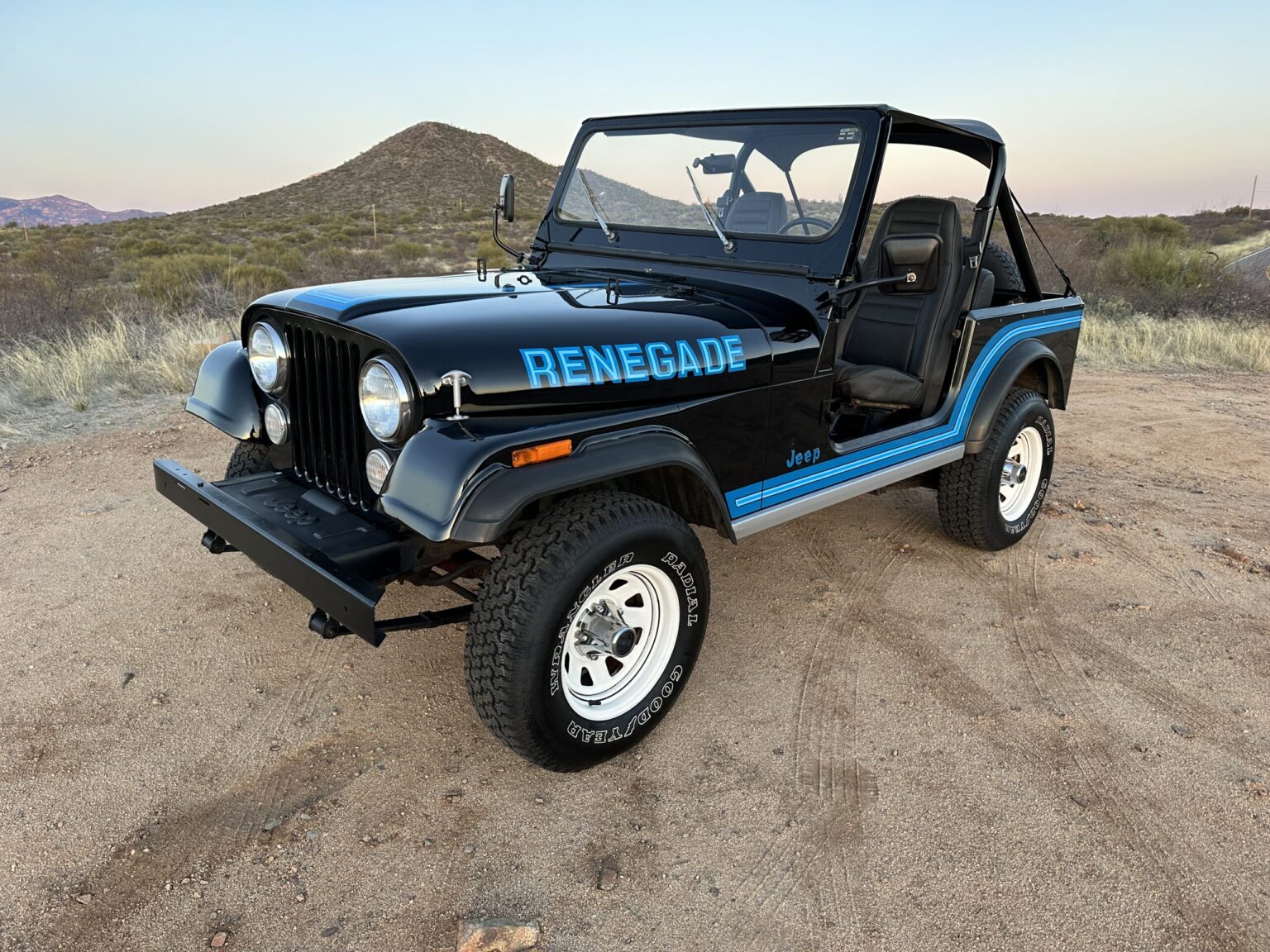 I've always been a fan of classic Jeeps, and VIN Hammer's platform made my purchase a breeze. The detailed vehicle history provided was invaluable, and the comment threads gave me a chance to ask the seller specific questions and get immediate answers. The support from industry experts also gave me the confidence that I was making a wise investment. VIN Hammer has earned my trust.
- Tommy P.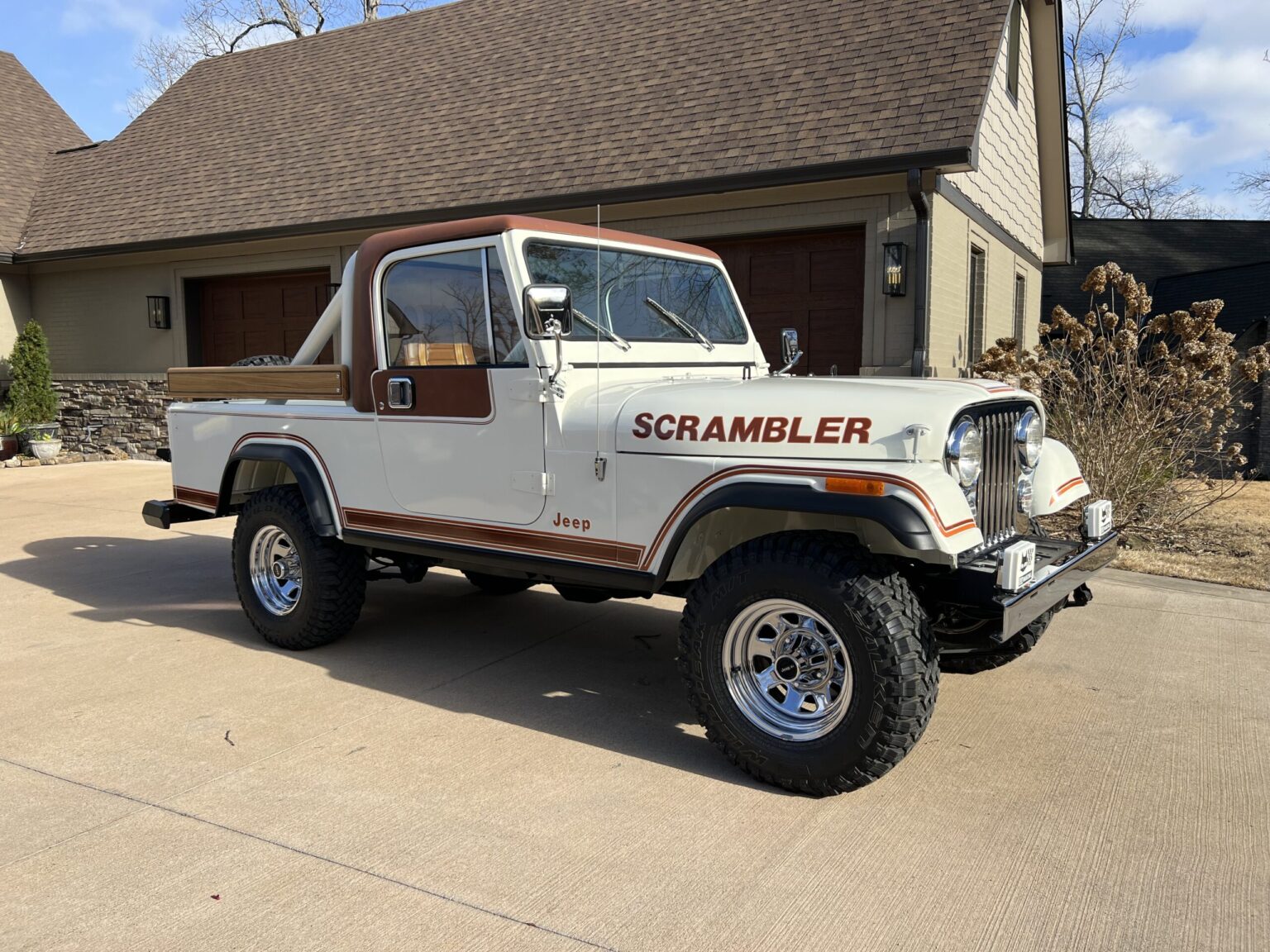 I've been a classic car enthusiast for over 20 years, and I decided to part ways with my 1981 Volkswagen Vanagon, and the process couldn't have been better. The dedicated auction specialist guided me through the entire process, ensuring a smooth transaction. The VIN specialist valuation was spot-on, giving me the confidence that I was getting a fair price. The final sale price exceeded my expectations. This is probably because they advertised my vehicle on many other sites. The free professional photography made my listing stand out. I can't recommend VIN Hammer enough for anyone looking to sell their classic ride.
- Mike H.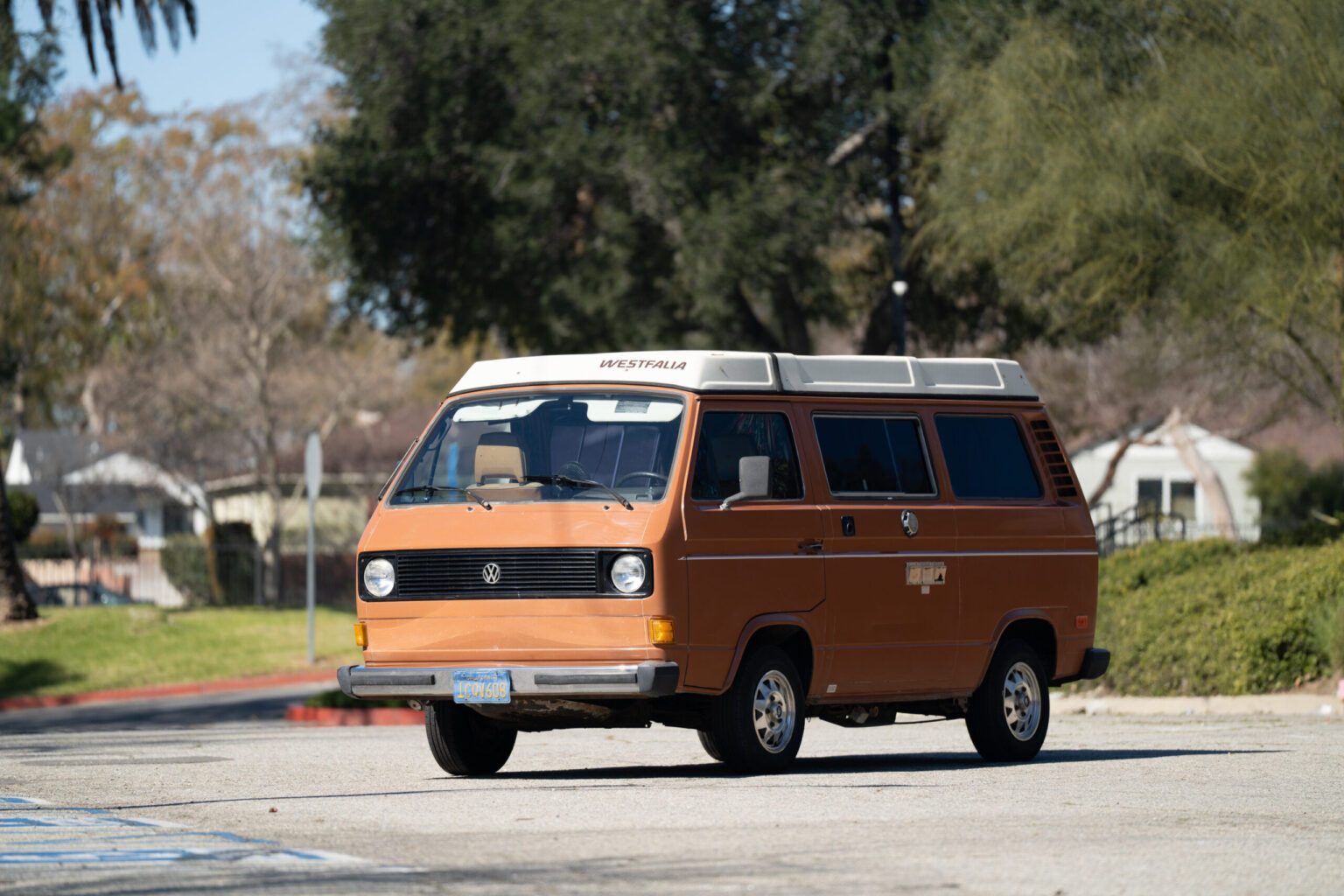 Buying a classic Jeep is a big decision, and VIN Hammer made it as straightforward as possible. The listing had lots of detail about the Jeep's history and tons of photos, giving me a comprehensive look before making the purchase. The Jeep 1981 CJ7 was as advertised and in pristine condition. Communication with the seller was simple. VIN Hammer is the epitome of what a classic vehicle marketplace should be. I've already recommended VIN Hammer to several friends
- Sam W.